CBH Puts the M in X-Mas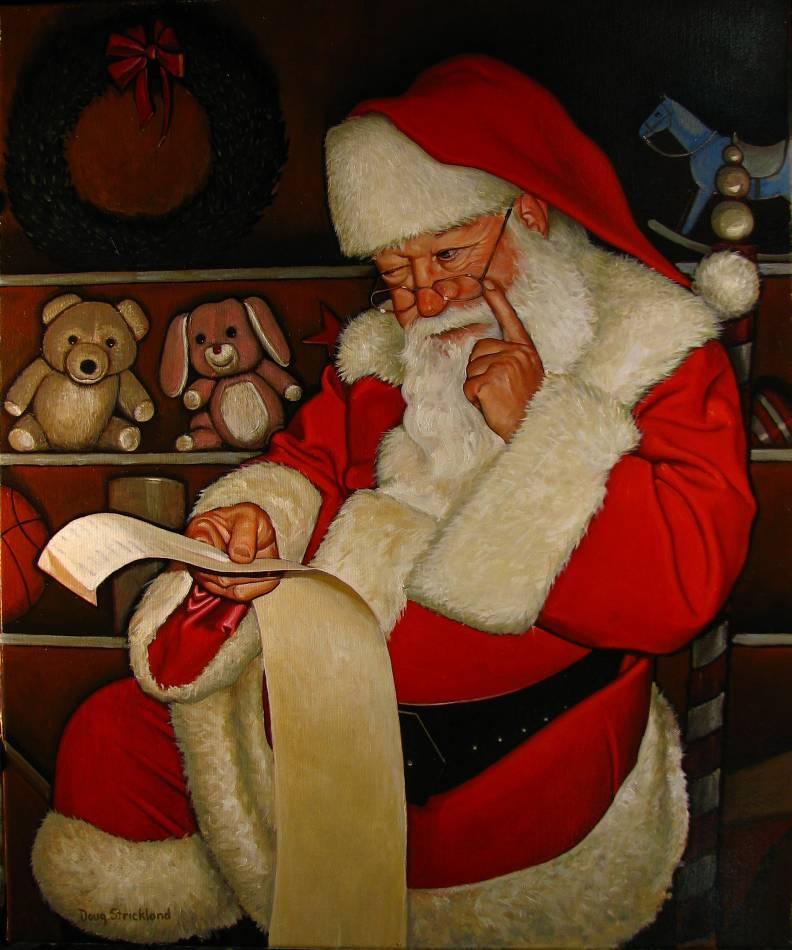 Listen up, lucky listeners! The holiday season is fast upon us, and the Comic Book Haters podcast crew is passing their love on to you. Plenty of links, gifts, and holiday excitement are planned for this joyous occasion. Later this week, CBH Enterprises presents "Schooly's Christmas Carol," a fully-realized audio-entertainment exercise. Joining forces with the powers behind the
Dopecast
,
Bent Corner
,
Doomsday Thingy
and many more, this is guaranteed to be the must-listen podcast event of the season. As such, only the highest expectations will be warranted.
Furthermore, special giveaways are also planned for the near future. Some publisher insisted on sending us a bunch of stuff, so we're passing the crap along to you. Don't worry; it's nothing you really want.
Please stay tuned to the Comic Book Haters' very own
blogspot page
throughout the week for more information. Favored followers will also find useful the newly-revamped
CBH forum
.